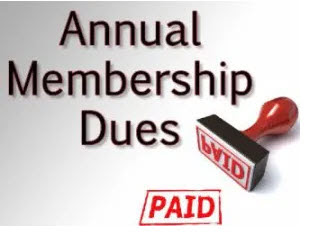 Don't forget to put your dues under your Christmas tree. If you normally pay your dues in person, please mail in your dues this year. The club may not be able to hold a December meeting because of the COVID guidelines, so we are asking that you mail a check instead of waiting for a meeting.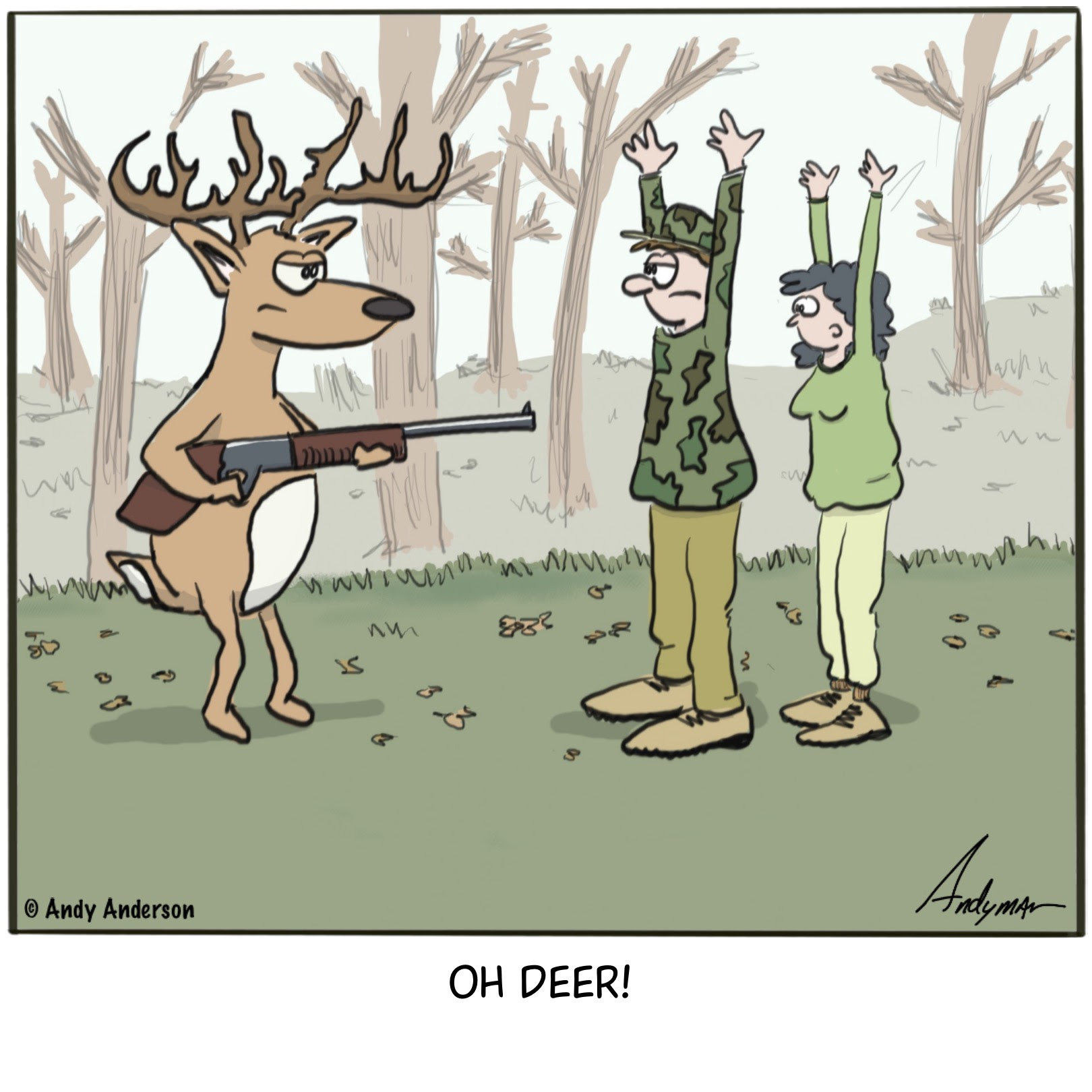 HUNTING SEASON is HERE! Please, be safe out there! Always know your target and beyond. Please let the Board know your deer intake – this is important information for the Club. Let's also check out the new property in Marathon and see if it's worth it! We don't need your "secret" spot, just if you are seeing some wildlife!
Property Updates
Little John Property
As hunting season is here, please remember 1 member, 1 guest. No ATVing on the trails unless you are getting to a down animal. Let's respect our fellow hunters. As always do not take any downed wood from the landings.
MRC PROPERTY GATES
We are having problems with non-members coming onto the property, especially the Little John Property. The Board is asking members to keep this in mind when coming up to one of our gates. Allow ONLY YOUR PARTY to pass through a gate and LOCK IT BEHIND YOU. PLEASE do not allow any riders to pass through a gate that you unlock. If you encounter any issues, be polite, take down license numbers, tell them to have a nice day, and call Mike Lane.
Road and Trails
ATV's/UTV's are NOT permitted to cross Cold Brook except via the bridge. ONLY TRUCKS/CAR can cross via the streambed. Anyone we catch crossing the Brook will be dealt with by the Board. Logging continues near Earl's Trail. Please give the right of way to the TRUCKS. Logging is also happening at the Marathon and Little Buck property. Please check the website or Facebook for updates! Trespassers are going around the East Gate. We need help patrolling this area. This is a great WORKDAY OPPORTUNITY! Please contact, Mike Lane at 315-558-0888.
Important Dates
Locations and meetings subject to change for COVID guidelines. Please look for posts closer to event date for any changes.
12/11/2020: 6:30 P.M. Board of Directors Meeting at the Clubhouse
8:00 P.M. General Membership Meeting at the Clubhouse
12/12/2020: Christmas Party Cancelled
12/31/2020: Deadline for membership Dues
1/12/2021:   6:30 P.M. Board of Directors Meeting at the Clubhouse
8:00 P.M. General Membership Meeting at the Clubhouse
1/30/2021: Ice Fishing Derby (more information to come)
2020 Christmas Party has been cancelled. Please Stay Safe and spend some quality time with your families. 
Announcements
Reminder to treat our Club House as your own, Please clean up after yourself
Hunter Safety courses are still unavailable in person due to the COVID pandemic. You may find virtual courses through the DEC website
Trap House is closed for the winter. Hope to see everyone in the spring, New and experienced shooters.
New Member and waiting list report can now be found on our website.